NOTA:
Si prega gentilmente di offrire una descrizione dettagliata e requisiti del prodotto come
immagine del caso, dimensioni, quantità, materiale, colore, impronta del logo e così via.
Offriamo immagine e dettagli delle merci dopo la produzione finita, e la vostra ispezione di controllo di qualità è accolta favorevolmente!
specifiche tecniche:
1. Inserto in schiuma EVA resistente per protezione
2. materiale rispettoso dell'ambiente e non tossico
3. impermeabile e resistente agli urti
4. Leggero, attraente e resistente
5. materiale buono per proteggere il tuo prodotto
6.we avere il certificato di SGS
L'ordine 7.OEM è benvenuto
8. Termine di consegna: 9 -15 giorni lavorativi dopo il pagamento è confermato (secondo la vostra quantità)
9. Packing: normale o secondo la vostra richiesta
Possiamo personalizzare qualunque prodotto in base alle vostre esigenze, qualunque dimensione, colore, stile, logo, la stampa è disponibile. abbiamo grande controllo sulla qualità mirando ad offrirti le migliori merci. e il nostro prezzo è competitivo

IL NOSTRO VANTAGGIO:

1. Prezzo competitivo

2. Buon servizio post-vendita

3. Termine di consegna veloce

4. Controllo di alta qualità

5. Buona scelta per la promozione, regalo, gioielli ecc

6. La scatola è realizzata con materiale ecologico al 100%

7. Dimensione, design, stampa personalizzati sono i benvenuti

8. Fornire un servizio one-step dalla progettazione, produzione al controllo di qualità, vendita e spedizione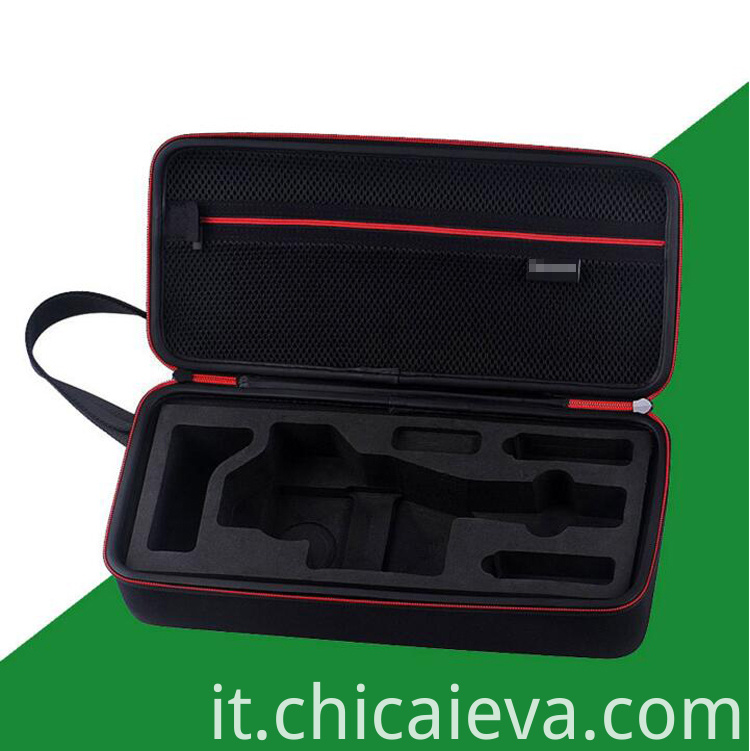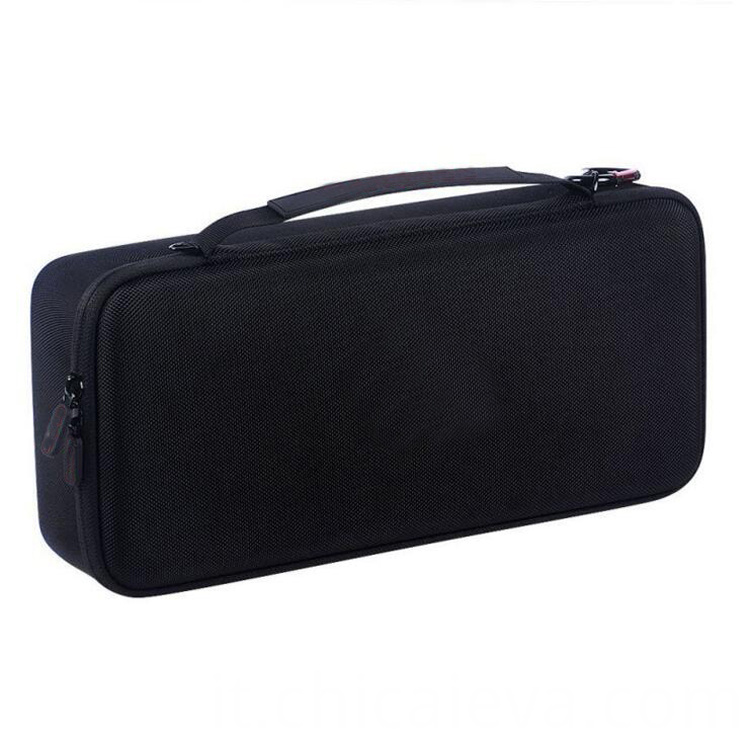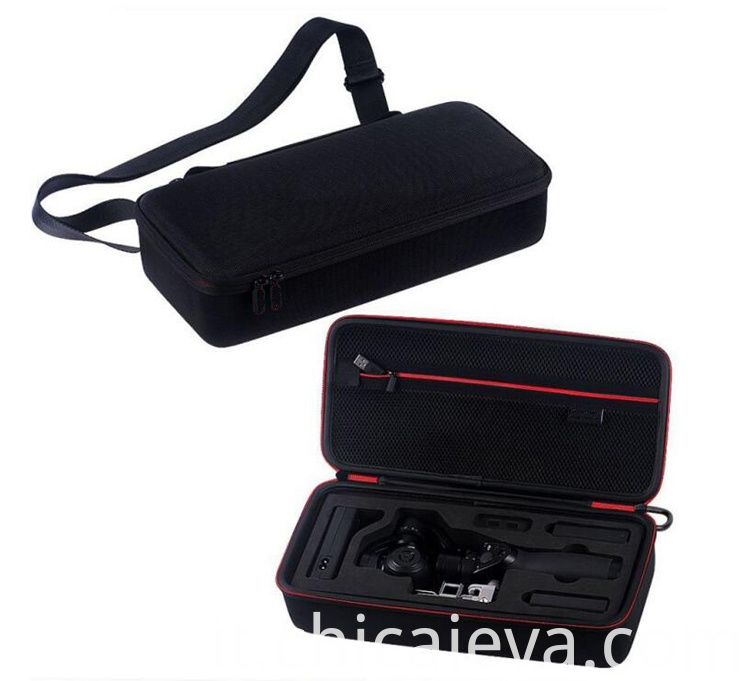 Suggerimenti:
1. The unit price is negotiable depended on your order quantity.
2. Please kindly provide your artwork in format of CRD, AI, PDF or EPS.
3. If you have any special requirement such as Packing Details or Transportation Method, please kindly tell us in advance.
4. If you are interested in any of our products, please kindly give us your order quantity and the artwork in detail so that we could offer you our accurate competitive price.
Elenco prodotti : Custodia in schiuma EVA > Eva Tool Case